Our Inspiration
Our ancestors who has used fallen leaves from the indigenous areca palm tree as disposable dinnerware and striven for a wonderful environment. It is our responsibility to pass on the same to our offspring.
Products we offer are
Durable: We use strong leaves for the products so that they do not get harmed by the sun, moisture or through heat. Products can be used in oven too.
Stylish: Tableware, watches and Badges look stylish in a unique way. You can flaunt with its beauty as well as its eco-friendly nature.
Comfortable : Our baby clothing makes your child extremely comfortable. So our clothing and sanitary napkins are breathable , comfortable, absorbent , plastic-free, free from toxic chemicals and bleaches and biodegradable.
Affordable: Our products are eco-friendly as well as pocket friendly.
How do we maintain Quality?
Quality of your products is our responsibility. Every palm tree naturally sheds 6 to 7 leaves a year. The leaves undergoes a cleaning process, which is accomplished through pressurized water and further soaked in spring water to remove the impurities. These leaves are pressed in an advanced hydraulic heavy-duty machine using CNC dyes to get desired shape. In this process the palm leaf is heat to 180`C thereby heat sterilizing the plates. Then the plates are carefully checked by the quality inspection team to remove the plates with manufacturing defects such as partially sterilized, has no fine sharp curves and of course rarely tiny holes on the plate. We do not use any harmful colors on the products as well.
Note: We do not cut or harm any of the trees in the process of making our products. Also we do not use any chemicals or toxins while coloring or making the products. ABDUL KHADEER KHAN
CEO / Founder
LETS SPREAD GREEN ALL OVER . SAVE PLANET AND MOTHER EARTH . GLENN MOECKELMANN
Marketing Director/Co-Founder
GIVE A HEALTHY LIFE STYLE TO OUR FUTURE GENERATION .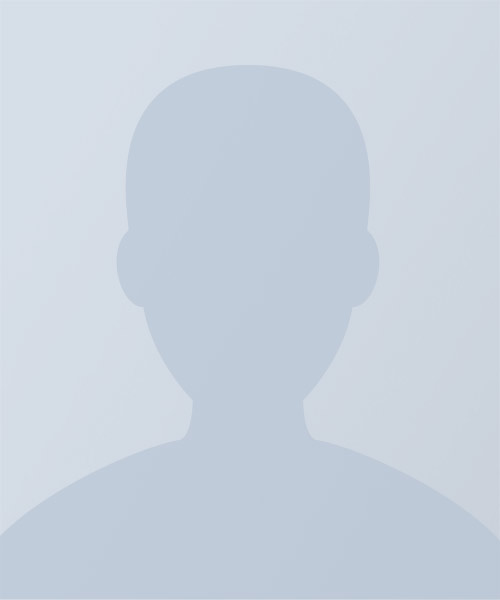 VIVEK KUMAR
PUBLIC RELATIONS/INVESTOR
GO GREEN – REDUCE PLASTIC – USE ECO FRIENDLY .